Supporting your submission with bespoke publication packages
Oncology Central is partnered with Edanz Oncology, who are committed to providing publication support for the international research community, from individual clients to large institutions. Authors submitting to Oncology Central's partner journals published by the Future Science Group (FSG) can work with Edanz to receive a range of publication support services, including manuscript development and preparation as well as content enrichment with visual abstracts, videos, plain language summaries and more.
Edanz Research & Publication Support Services For Oncologists

Poster development
Slide kit development
Congress abstract development from data/report
PLS development
Patient summary development
Manuscript development
Publication planning
Study rationale development
Research question development
Research question and study concept development
Synopsis development
Statistical analysis plans
Expert review of protocol
Full protocol development (including synopsis)
Gap/literature analyses
Graphical abstract development
Research infographic
Systematic literature reviews (excluding Manuscript Development)
Statistical analysis
Expert review of results / interpretation support
Figure generation
Oncology Central Journals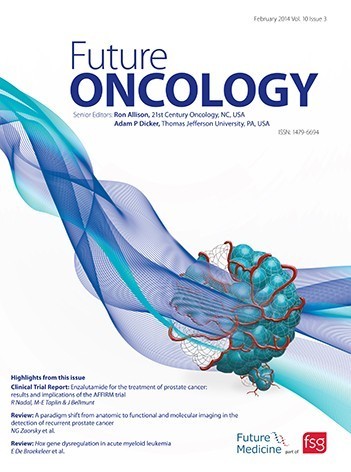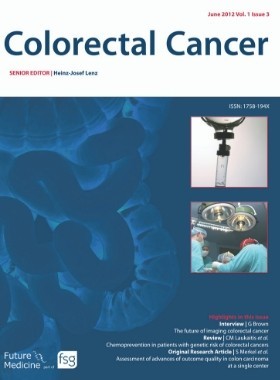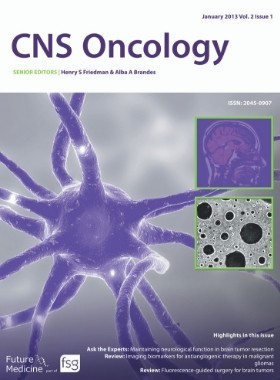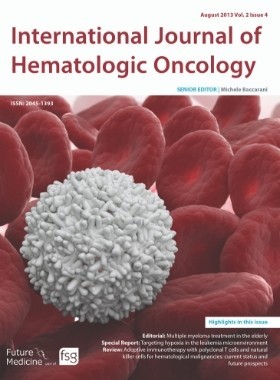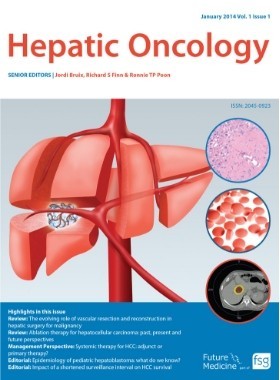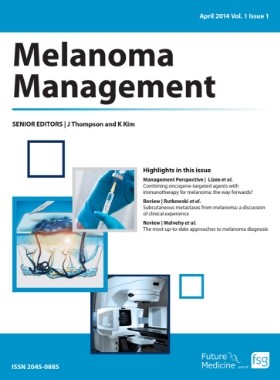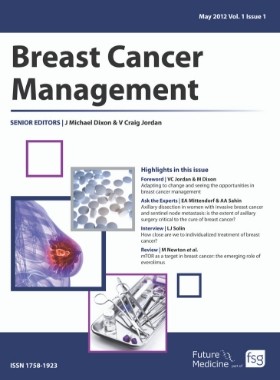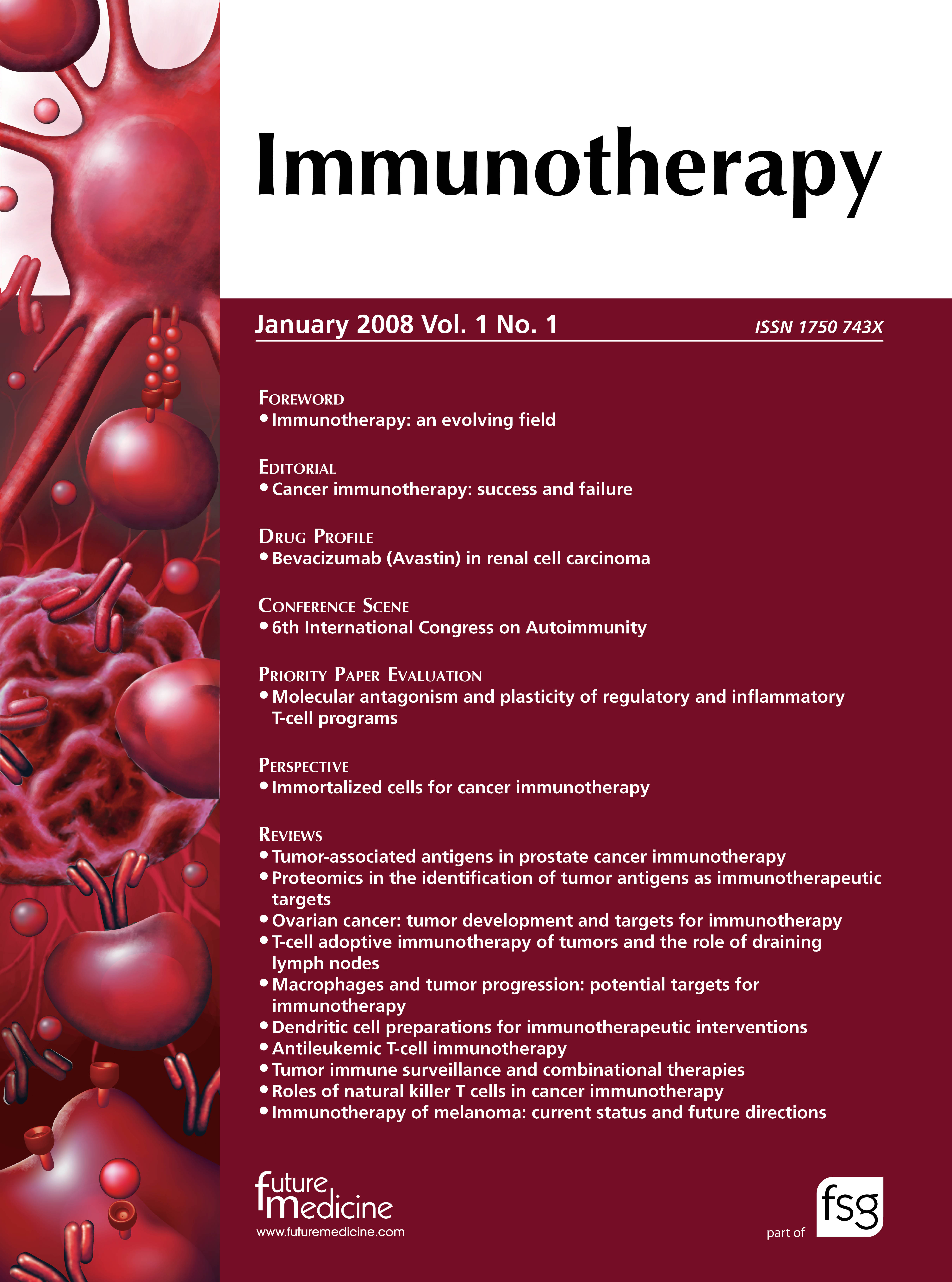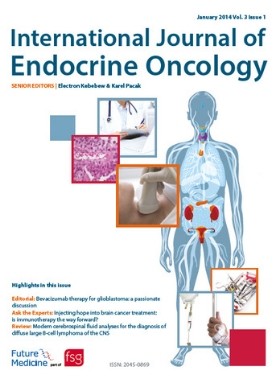 By working with Edanz, authors also receive discount off FSG's journal publishing solutions, which includes:
Publishing solutions
Make the article Open Access under a CC-BY-NC-ND license

Publish within 6 weeks of submission using FSG's Accelerated Publication option

Help a wider audience understand your article through FSG's lay abstracts and Plain Language Summaries
Digital solutions
Enrich the article with an infographic to provide an in-depth, visually engaging overview

Enhance with a video with authors discussing their latest research or published paper
Audience solutions
Share on one of FSG's free-to-access digital hubs to help reach a broad, engaged and international audience

Extended reach of your article through targeted marketing

Edanz (https://www.edanz.com/) a scientific research support service. We are committed to providing innovative solutions to the challenges faced by cancer researchers and clinicians around the world. Edanz provides guidance and support at every stage of research planning, execution, writing, and publication processes.
Edanz Pharma (evidence.edanz.com) supports Medical Affairs teams to plan and execute evidence generation strategies: gap and landscape analyses, publication planning, RWE studies, meta analyses, scientific platform development, manuscript development, congress support, and patient engagement strategies.
Our teams include researchers, journal editors, peer reviewers, publication consultants, medical writers and medical communications specialists.
Edanz is part of M3 Group (https://corporate.m3.com/), and a sister company to Doctors.net.uk, Medlive (medlive.cn), and MDLinx (mdlinx.com).